AIR DUCT CLEANING EQUIPMENT FOR HVAC-SYSTEMS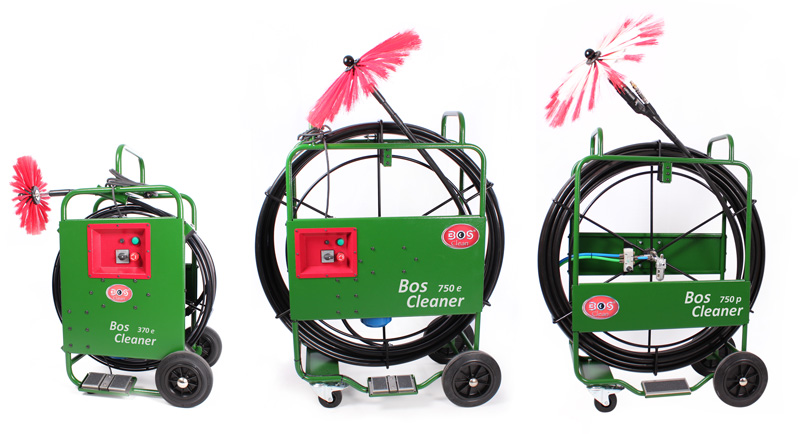 Cleaning machines / rotary brush units for air duct cleaning projects, available in different sizes and motor options.
There are several good reasons to keep cleaning your ventilation and duct-work regularly. Securing good indoor air quality, saving energy and money, extending the life-time of the HVAC-system and reducing dust and mold makes duct cleaning a good investment.
Negative air units / Filtration technology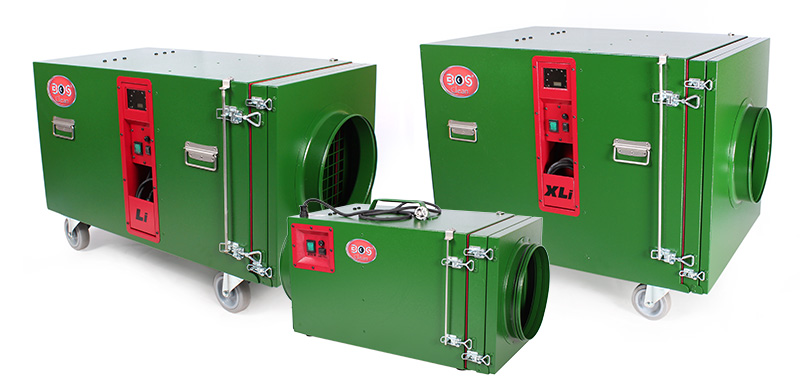 Optimized extraction technology for the professional cleaning of HVAC systems, for mold and asbestos removal.
High outputs up to 5400 m³ / h # up to 1300 Pa # 240V / 50 Hz # <73 dBA with extremely low weight !! The machines are completely made of seawater-proof aluminum and powder-coated.
AIR DUCT CLEANING ROBOT FOR INSPECTION AND CLEANING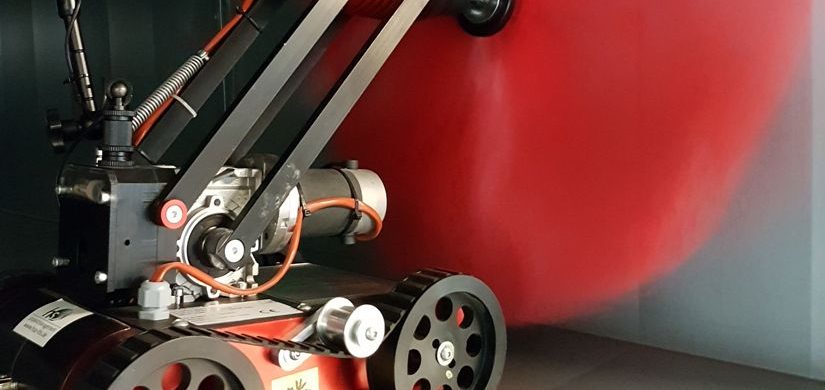 The perfected technology is an innovative brush cleaning robot for inspection and cleaning of HVAC systems with a size from 500 to 1000 mm, round or rectangular.
Equipped with the possibility of recording the work by means of video grabber and laptop. The robot is controlled by cable, manually with a joystick and the cleaning can be observed simultaneously through the monitor. A perfect tool for cleaning and inspection of HVAC systems!
Brushes for brushing machines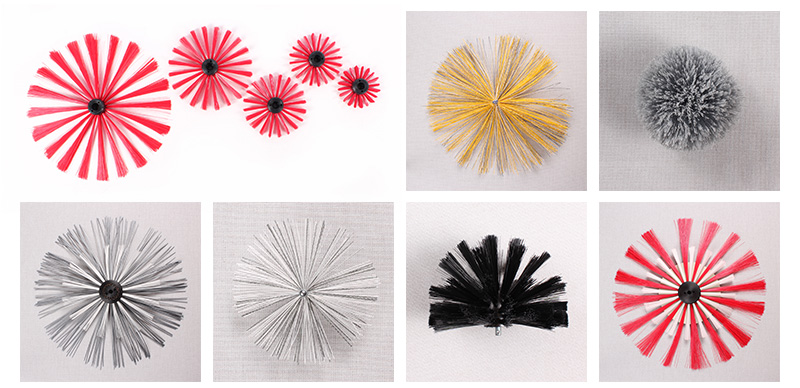 We have all types of rotary brushes for commercial duct cleaning.
Finding the right brush for your specific job can be difficult, if you need help finding exactly what you're looking for then we are here to guide you in the selection process. Check out our entire range of duct cleaning brushes with a short description of where they are used for. If you are in need of professional guidance contact us we will be happy to help you!
Fire protection / Sealing & Coating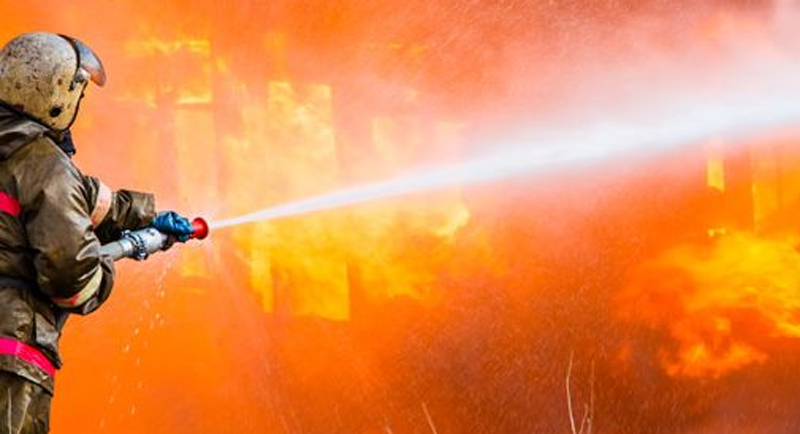 A tight and well-functioning ventilation-system saves energy and therefore contributes to the global trend of energy saving.
Additionally, non-leaking channels help avoid spreading disturbing odors and ensure a good indoor climate, which is important for our health. Restaurants for example have a higher risk of kitchen-fire in their ventilation systems due to the easy flammable grease which sticks in their air-ducts which are also known as grease-channels.