We are pleased to present you our optimized extraction technology for the professional cleaning of HVAC systems, mold and asbestos removal.
Negative air units / Filtration technology
High power up to 5400 m3 / h # up to 1300 Pa # 240V / 50 Hz # <73 dBA at extremely low dead weight !!
The machines are completely made of seawater-resistant Aluminum and powder-coated.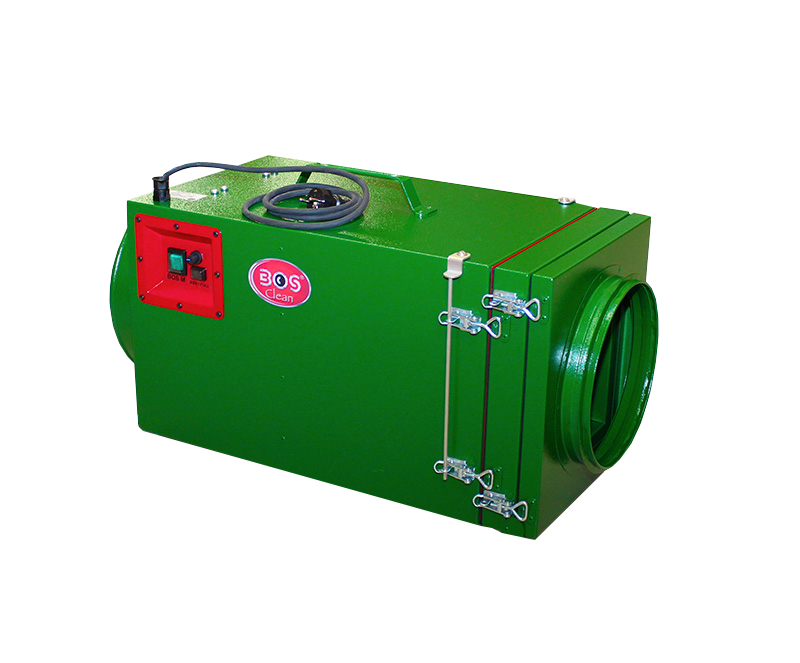 Asbestos / Mould: 40m³ / 100m³
Dust: 100m³ / 250m³
FOR RESIDENTIAL AIR CLEANING AND SMALL PROJECTS
Output: 3200 m³/h without filter
(with HEPA filter 1000 m³/h) 630 Pa
Dimensions (H x W x L): 400 x 350 x 720 mm
Weight without filter: 14 Kg !!
Operating hours counter
Step-less power control
Available in 230V and 110V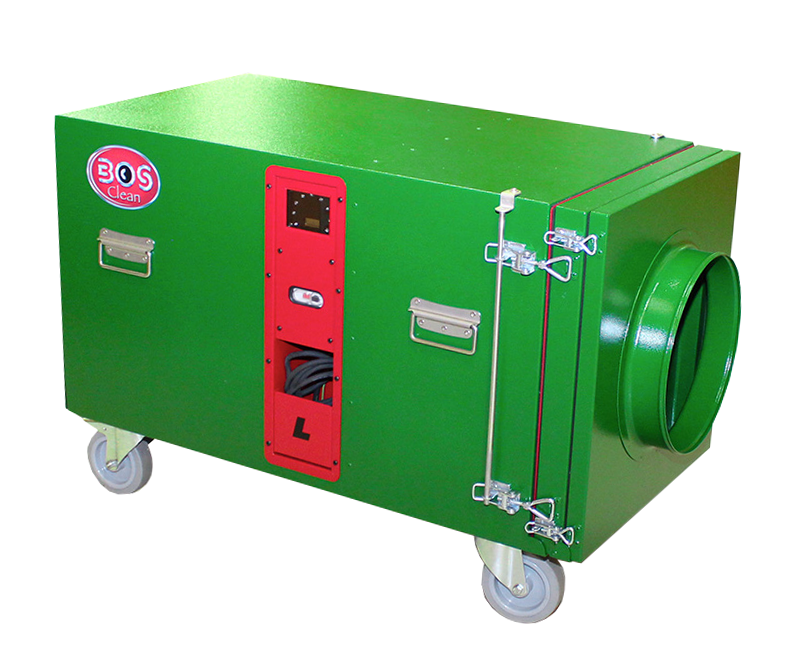 Asbestos / Mould: 100 m² / 250 m³
Dust: 250 m² / 625 m³
for single-family homes and medium-sized projects
Output: 4800 m³/h without filter
(with HEPA filter 3200 m³/h) 1,300 Pa
Dimensions (H x W x L): 660 x 550 x 1050 mm
Weight without filter: 36 kg !!
Accessories: Filter-box with 3-stage filtration
Differential pressure measurement
Color display Filter change
Operating hours counter
Step-less power control
Available in 230V and 110V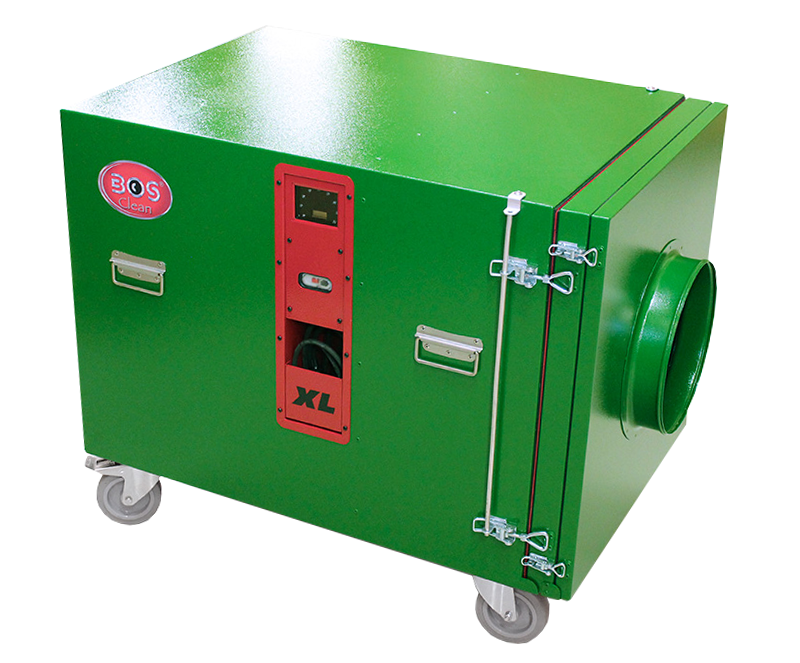 Asbestos / Mould: 200 m² / 500 m³
Dust: 500 m² / 1250 m³
for high performance requirements
Output: 5400 m³/h without filter
(with HEPA filter 4000 m³/h) 1.300 Pa
Dimensions (H x W x L): 820 x 710 x 1050 mm
Weight without filter: 44 Kg !!
Accessories: Filter-box with 3-stage filtration
Differential pressure measurement
Color display Filter change
Operating hours counter
Stepless power control
Available in 230V and 110V